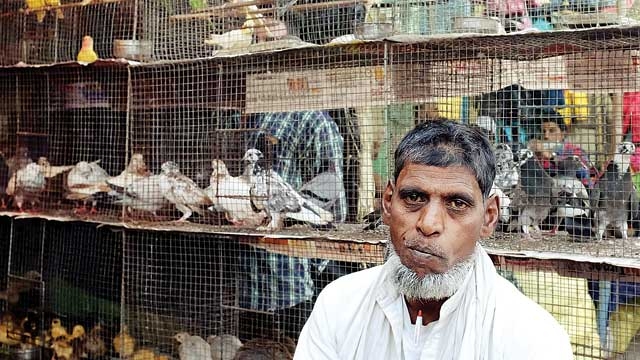 Union Environment Minister Anil Dave said the rules will be notified under the existing Prevention of Cruelty to Animals Act, 1960 factoring in the need to rein in pet business which is mushrooming with "little or no accountability". The Ministry may also cap the price at which exotic breeds are sold.
"There's been absolutely no regulation".
On January 8, the Centre had issued a notification lifting ban on jallikattu in Tamil Nadu with certain restrictions, which was challenged in the apex court by Animal Welfare Board of India, People for Ethical Treatment of Animals (PETA) India, a Bangalore-based NGO and others.
"It is mandatory to maintain proper records of sale, purchase and death of animals and sickness in pet shops". Representatives of state board's, veterinary practitioners and representatives of society for prevention of cruelty to animals will inspect the shops before registrations.
The Centre today floated draft rules to regulate pet shops, a sector where atrocities against animals often go unpunished, under which these establishments will have to be mandatorily registered following inspection by the state Animal Welfare Boards. The rules also mandate that a minimum space is required to house birds, cats, dogs, rabbits, guinea pigs, hamsters in pet shops. However, the rules were never finalised as several stakeholders pointed out that they were too cumbersome to implement.
Violations could lead to cancellation of registration, but no decision was taken on other penalties, Mr. Dave said.
"This is the first step", Environment Minister Anil Dave said, when asked whether the government was planning any steps to bring in price control measures in the pet business, which is now unregulated with no checks and balance. The rules do not apply to pet owners.