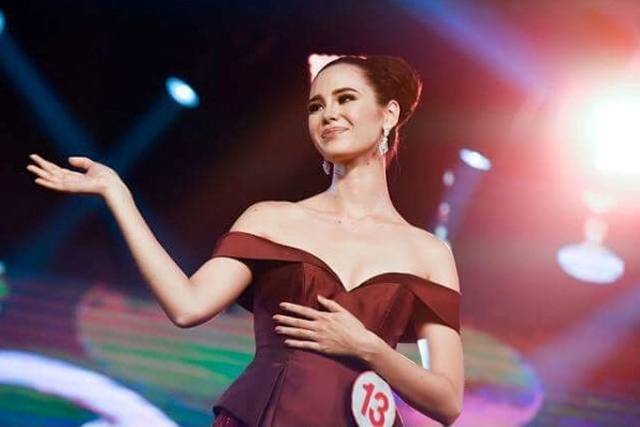 Philippine bet Catriona Gray has made it to the top 20 of Miss World 2016.
On Facebook, Gray thanked all those who have been helping her in the pageant.
The Filipina beauty queen secured her spot after winning the multimedia challenge during the pageant's fast track competition.
"Lord Almighty, thank you for this blessing". We can be proud but let's do it with HUMILITY.
Aside from winning the multimedia challenge, Gray also finished second in the talent competition and was included in the top 5 of the Beauty with a objective portion. "Promote what you love instead of bashing what you hate", Catriona reportedly wrote. Gray has established the "Paraiso: The Bright Beginnings Project" to raise funds for the preschool at Smokey Mountain in Tondo, Manila.
"Through multiple efforts such as holding and performing at benefit concerts, auctioning off original artworks, creating social media movements and approaching different bodies and companies, I hope to make the "Paraiso: Beginning's Project" a success", she said.
Pinnacle, a betting firm in London, also forecast Gray to win the Miss World crown among the 117 contestants.
The coronation night of Miss World 2016 will be held on December 19 (Manila time).