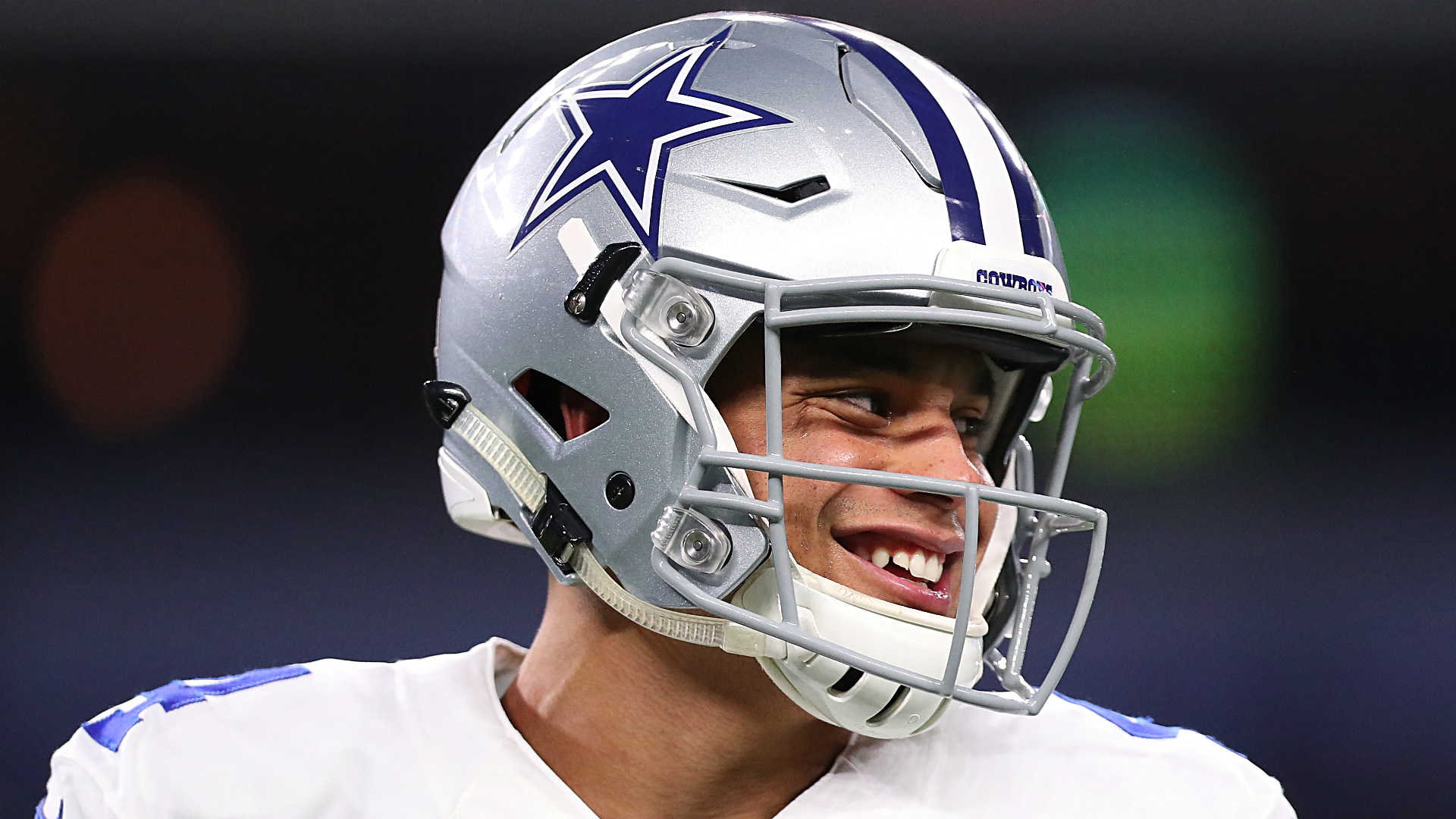 Dallas Cowboys running back Ezekiel Elliott was involved in a minor auto accident on Wednesday morning but did not sustain any injury.
Ezekiel Elliott is a few days away from his first National Football League playoff game, but it seems that he now has another issue to deal with beforehand.
The Frisco, Texas police confirmed that Elliott's vehicle was involved in an accident close to the team's headquarters. Luckily, it doesn't appear that anyone was hurt. Cops and Cowboys security responded to the scene. A witness told TMZ Elliott seemed frustrated, but saidh he was extremely nice to everyone who stopped to help.
Elliot was driving at the intersection of Dallas Parkway and Gaylord Parkway in Frisco about 7:05 a.m. when the crash occurred, Frisco Police Department spokesman Benito Valdez said in an email.
No other details about the crash have been released, but WFAA sports reporter Mike Leslie called it a "minor rear-ending". Elliott ran for 1,631 yards on 322 carries - scoring 15 touchdowns in the process.
Thank goodness the rookie wasn't injured, as he'll be needed when the Cowboys take on the Green Bay Packers in this Sunday's NFC Divisional round playoff game.