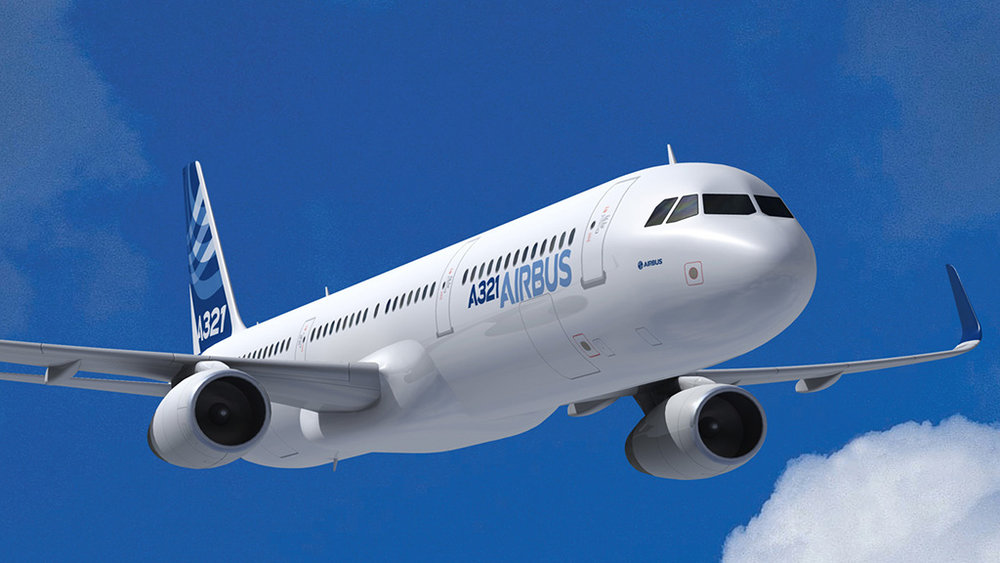 The jet, which is the first of 100 on order from Airbus, was already painted with the IranAir logo and will go into service Saturday traveling Iran's domestic routes.
The aircraft (EP-IFA) is powered by CFM International CFM56 engines and is one of 46 A320-family jets featured in the order. Deliveries will begin in early 2017.
IranAir has received its first delivery of a jet procured under a nuclear deal struck in 2015 with United States President Barack Obama and other Western leaders. Iran Air considers this agreement an important step towards a stronger global presence in civil aviation.
Bregier told Parvaresh that he had an "opportunity to create an enormous legacy" for Iran, with new routes and greater accessibility to air transport - for which the A321 would serve as the "perfect springboard".
That's the first Airbus Aircraft, whose pre-contract had been signed by Iran Air and Airbus late a year ago as Iran president Hassan Rouhani visited Paris.
"As we take these first steps together, we stand ready to support the development and modernisation of Iran Air", said Bregier.
Nevertheless, Airbus stresses that it coordinated closely with regulators in the European Union, U.S. and elsewhere to ensure understanding and full compliance with the nuclear settlement with Iran, or Joint Comprehensive Plan Of Action (JCPA).
He added that the contract for purchase of the planes was signed by Iran Air and Airbus on the OFAC license and worldwide law and 'we try to deliver the purchased planes to Iran Air based on the contract; this year, a number of the planes will be delivered to the company'. Airbus will continue to act in full compliance with the conditions of the OFAC licences.
The agreement follows the implementation of the JCPOA (Joint Comprehensive Plan Of Action), its associated rules and guidance and included new commercial aircraft orders as well as a comprehensive civil aviation package. In addition, Airbus provides the highest standard of customer support and training through an expanding global network.