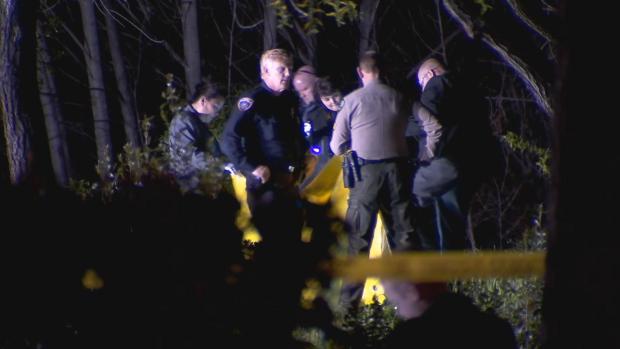 Napa police received 911 calls about a man with a knife inside Home Depot at 6:15 p.m. Napa Police Department Chief Steve Potter said officers responded and made contact with a man in a parking lot at Soscol and Kansas avenues near the Black Bear Diner.
On Tuesday police identified the suspect as 23-year-old Noel Russell of Napa.
Officers shot and killed a knife-wielding man in a parking lot at a Napa shopping area on Monday evening, officials said.
Police said the man may have been entangled in an argument inside of the Home Depot before moving outside.
It is unclear what specifically led police to shoot the man.
Anyone with information is asked to call the Napa County Sheriff's Department at 707-253-4591. Witness Zarate says the man appeared angry and was saying things that didn't make sense while he was waving around a foot-long knife.
"He said to the police.you fight me.you fight me.the knife like this".
Callers said the man was acting "crazy" or "high", police said. They found that the subject had walked across the street to the north. Some witnesses who live in a homeless encampment say they heard as many as 14 shots fired.
Both Napa officers will be placed on paid administrative leave while the Sheriff's Department conducts its investigation.
The two officers were not wearing body cameras.