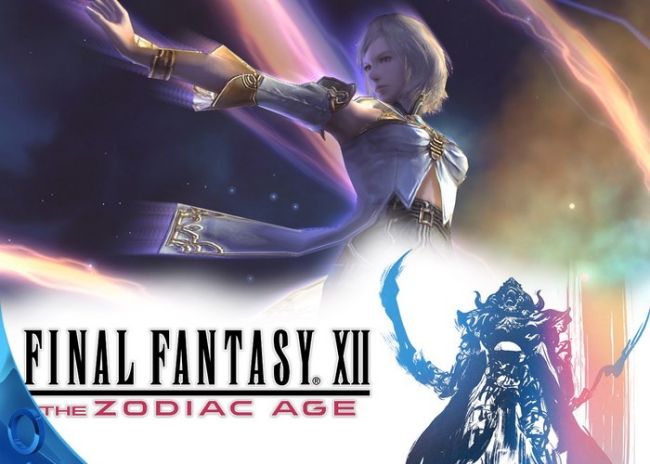 Square Enix ha mostrato dei nuovi video al PAX East per Final Fantasy XII: The Zodiac Age, mostrando diverse scene di gameplay.
La Limited SteelBook Edition comprenderà, al prezzo di 49,99 dollari, la copia del gioco, Steelbook con artwork a opera di Akihiko Yoshida e musiche aggiuntive in-game.
La data d'uscita di Final Fantasy XII: The Zodiac Age, in esclusiva su PlayStation 4, è prevista per l'11 luglio in Nord America ed Europa, mentre in Giappone ed in Asia sarà disponibile il 13 dello stesso mese.
Tra le nuove feature, oltre ovviamente ad un comparto tecnico rimesso a nuovo, la nuova edizione vanterà la possibilità di switchare la colonna sonora tra originale e riarrangiata, velocizzare il gioco, e visualizzare la mappa su schermo.