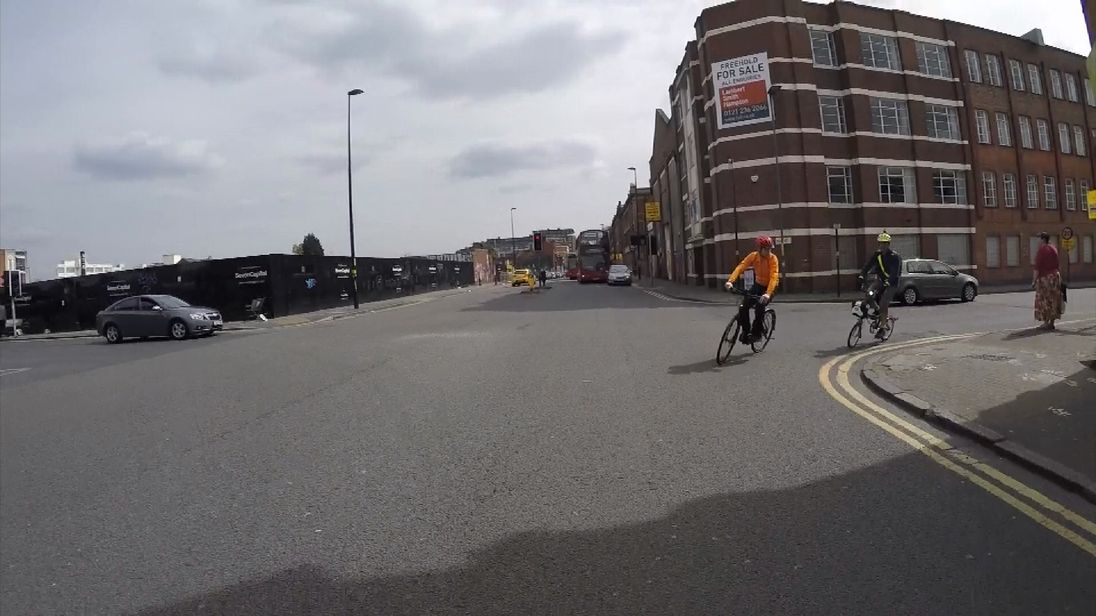 Risk of developing cancer and heart disease - two deadly diseases responsible for the deaths of thousands of people each year - could be halved if people ditch the bus for their trainers.
Benefits, albeit much less pronounced, were also found among people who walked to work, or who combined walking or cycling with public transport.
Over the duration of the study, regular cycling cut the risk of death from any cause by a massive 41 per cent, cancer by 45 per cent and heart disease by 46 per cent.
"Some cities are taking a leading role in doing that, like London and Manchester, which are doing some fantastic things".
The study compared those who had an "active" commute to those who stayed stationary on public transport or in a auto.
In the University of Glasgow study, walking to work was also seen as beneficial, although lagged behind cycling in some aspects.
Experts behind the study believe the significantly higher health benefits of cycling could be due to cyclists travelling longer distances and at a higher intensity, making cyclists fitter than walkers.
Walking to work was found to reduce the chance of heart disease by 27 per cent, but there was no link with a lower risk of cancer or premature death.
"This may be because walkers commuted shorter distances than cyclists, typically six miles per week, compared with 30 miles per week, and walking is generally a lower intensity of exercise than cycling".
Those taking part in the research were aged 52 on average at the start of the study and were followed for five years. You can opt out, but with the instructor shouting at everyone to try and get ahead of the person above you, it sort of defeats the object of the class.
Last year, the government said it wanted to make Britain a "walking and cycling nation" when it published its draft investment strategy.
Overall, 2,430 of those studied died, 3,748 were diagnosed with cancer and 1,110 had heart problems.
"There's an urgent need to improve road conditions for cyclists and transforming local roads and streets into places that people feel safe and want to be", he said.
The scientists said: "The findings, if causal, suggest population health may be improved by policies that increase active commuting, particularly cycling".
Commenting on the research in an emailed statement, Dr Mike Knapton, associate medical director at the British Heart Foundation, says: "It is paramount to make physical activity easier and more accessible if we are to reduce the burden of ill health caused by inactivity".