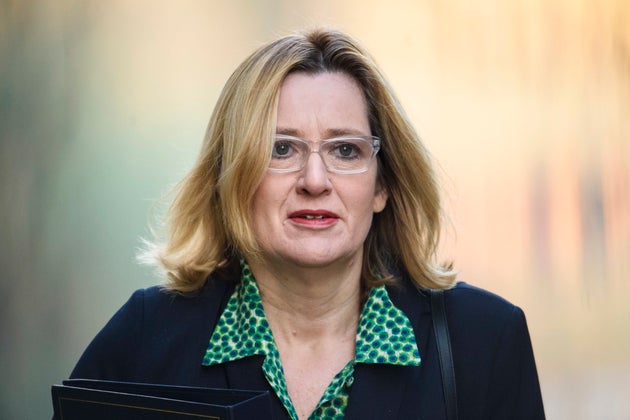 Unless May has some secret plan to cut migration that she has yet to share with the country, she must be hoping that she never meets her target because if she crashes the economy then we will all pay a price for a target that not even she believed in.
Despite being a Conservative commitment since the party came to power in 2010, the target has so far been missed.
"We're setting it out, hopefully, for a five-year term".
Downing Street aides privately acknowledge that having failed to get net migration down to "the tens of thousands" for six consecutive years - net migration now stands at 273,000 - they are just as unlikely to succeed in the next five years.
Perhaps more importantly, dropping the target would also mean having to admit that over the last 25 years Britain has become a country of net mass migration, where economic growth has been partly fuelled by the skills and labour of both European and non-European migrants who have largely paid their way once here. "We've got a lot to think through to work out what's the best way to deliver on our priorities", she said.
The Conservatives will once again promise to cut net migration to the "tens of thousands" in their election manifesto, the BBC understands.
The latest figures showed that net migration - the difference between those entering and leaving Britain - was 273,000 people for the year to September, the first time it has dropped below 300,000 in two years.
Ms Rudd also played down the potential impact of excluding students from net migration figures, saying: "It's a complete red herring to talk about taking students out of those numbers and it making a big impact".
"Leaving the European Union enables us to control our borders in relation to people coming from the EU, as well as those who are coming from outside".
During an election visit to Enfield in April, Mrs May said she still had the target in mind.
"It is important that we continue, and we will continue, to say that we do want to bring net immigration down to sustainable levels".
"My personal view is that we need to bring immigration down".
The Prime Minister has chose to readopt the promise, even though it has never been met since it was first set in 2010, in a bid to reassure voters that she wants to curb the number of people coming into the UK.
Labour is set to reveal its immigration policies next week but Corbyn previously said he did not think migration from the European Union was too high.
The disclosure that the target will remain comes as UKIP outlines its "one in, one out" immigration policy, which will see the number of people coming to the United Kingdom cut from 600,000 a year to 300,000 a year, over five years.