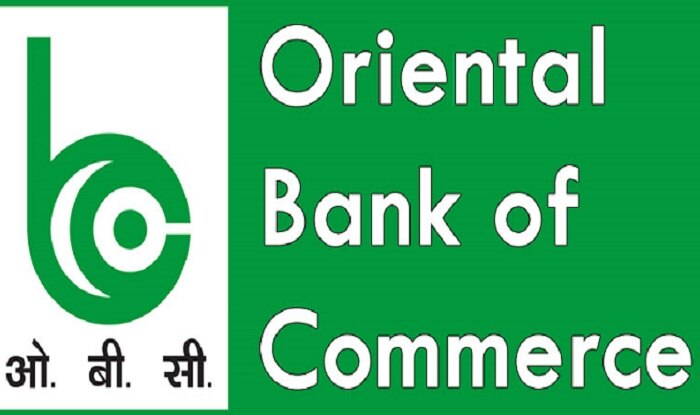 Yes Bank on Friday afternoon clarified that the disclosure the bank made in divergence in asset classification and provisions in non-performing assets (NPAs) in its Annual Audited Financial Statement is in conformity with the Reserve Bank of India (RBI) guidelines.
"Explaining the RBI's assessment, Rana Kapoor, Yes Bank's MD and CEO mentioned that the gross NPAs increased largely due to one single cement borrower (Jaiprakash Associates), the exposure to which stood at Rs 911 crore (88 percent of gross NPAs)". While the private bank had reported gross bad loans of Rs 748.98 crore, the RBI found out that the figure was actually around Rs 4,925 crore, reported Mint. Yes Bank's gross NPAs as on March 2016 stood at Rs 750 crore while gross NPAs assessed by RBI were at Rs 4925.7 crore.
Public sector lender Oriental Bank of Commerce (OBC) has reported a net loss of Rs 1,218.01 crore for last quarter ended March 2017 on a huge jump in provisioning for bad assets.
"With ongoing remedial actions undertaken by the Bank during FY 16-17, there have been several reductions/exits/improvement in account conduct", and the impact of the divergence is Rs1,040 crore, said the annual report.
The shares of the company closed at Rs 1488 per piece, down 5.78% or Rs 91.25 on BSE.
As on March 2017, Yes Bank's gross NPAs in absolute terms doubled to Rs 2,018.56 crore compared to Rs 1,005.9 crore in the previous quarter. However, the net NPAs as assessed by the RBI as on March 31, 2016 stood at Rs 3603.149 Cr.
Total income in the entire 2016-17 fiscal stood at Rs 21,187.85 crore, lower from Rs 21,934.78 crore a year ago.