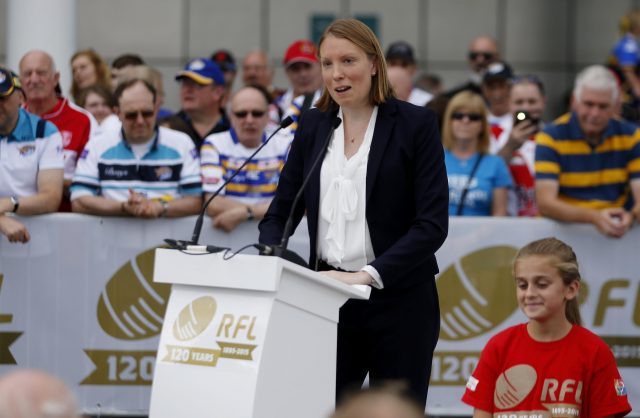 The threat of losing public funding should recede at the Football Association on Thursday when its 1,100 shareholders meet at Wembley to vote on a package of governance reforms. Approval from at least 75 per cent of the shareholders is needed.
The plan to add at least three women to a streamlined FA board, revamp the council and introduce term limits has already been backed by the board and council. "We want to set the gold standard for governance in sport around the world and this is a good start in setting out that position".
Championed by FA chairman Greg Clarke, the reforms will be the most significant changes to the governing body's decision-making structures in decades.
"Good corporate governance is essential for any successful organisation and these new reforms have the interests of football at their core". Our aim is to make English football for all and a more inclusive and diverse game. "We have all come together for the good of football and I am grateful for the help, encouragement and advice of all stakeholders within the game".
Clarke's careful diplomacy has been crucial in getting the FA to this point but credit must be shared with Crouch for linking change to cash.
As well as the changes at board level, 11 new members will be added to the council to make football's so-called parliament less male, old and white.
All council members will have to be active members of the organisations they are elected or nominated to represent, ending the creation of senior vice-presidents and life vice-presidents, who will also lose voting rights.
From November, any organisation that wants support from funding agencies Sport England or UK Sport must meet a new governance code.
The FA has also limited membership of both board and council to a total of three terms of three years each, although the term limits for FA Council members come into effect in 2018/19.
The FA received £30million from Sport England between 2013-17 and stood to lose about £15million of that - as grants have fallen and it has already been given £5.6million for disability football and the women's game - if it failed to reform.